Adura Business Corporation
Adura Business Corp is a brand that's spear heading infrastructural revolution in the south of Tamil Nadu. We're head quartered in Tirunelveli, and we've brought only growth to the places that set foot on.
Our vision and foresight helped us bring high-rises and community-based apartments to a suburban location. The trust our clients and stakeholders had on Adura Business Corp helped us promote and successfully handover every project that we've started.
Our attention to detail and ardently built work ethic puts us in the forefront of the construction market, and we've earned every ounce of respect there is for us from the scratch.
The time and effort we've put in to become the self-reliant company that Adura Business Corp has become today is purely evident in the work that we do. We dedicate this success to our team, employees and every client and partner out there that wished for our growth.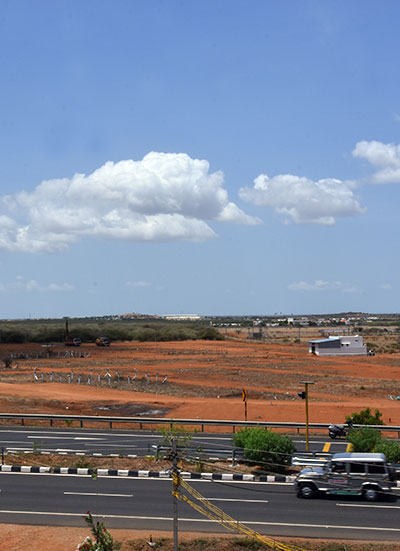 Land to living space, ABC offers it all
At Angels Nagar, we have precisely measured plots of land that you can own. These plots are neatly kept, maintained, secured and is kept under constant surveillance. Reach out to us to get the best deals in land for sale in Tirunelveli
If you're looking to buy ready to move in houses, Adura Business Corp provides you with villas at different sizes that you can choose from. Affordable, aesthetic, and vaasthu compliant homes that you can move in, from the house of ABC. Buy your dream villa for sale in Tirunelveli